Five Secrets to Boost Your Energy and Burn more Belly Fat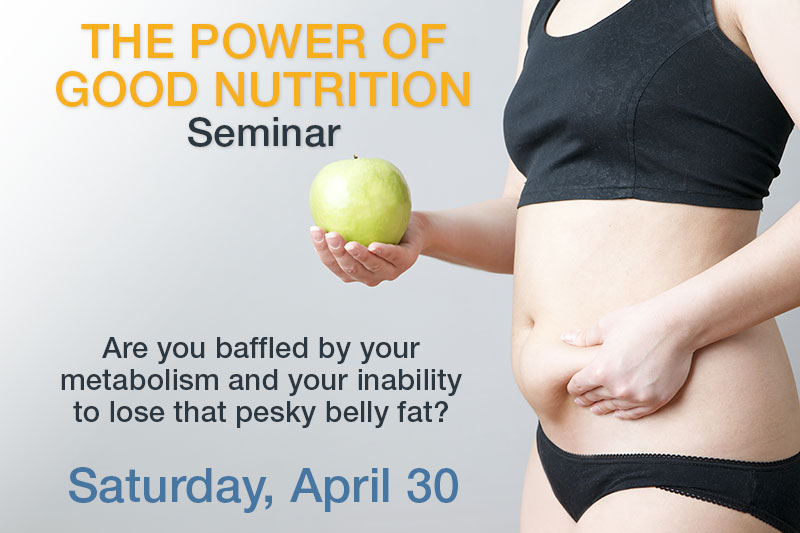 It's the most common question I get in my nutrition practice. We all know you can't outtrain a bad diet, but what if you are eating clean and yet, your weight won't budge?
If this is you, join Jeanne Peters RD, your healthy hormone expert, to discover some of the latest science, secrets and supplements for how to boost your metabolism by how you eat and exercise. You will leave with plenty of meal ideas, recipes and practical tips to apply to your lifestyle to improve your energy and fat loss.
Where: Remedy Pharm
23811 Hawthorne Blvd., Torrance CA 90505
Date: Saturday, April 30, 2016
Time: 10:30 a.m. – 12:00 noon
RSVP: Call Remedy Pharm at (310) 375-0655
---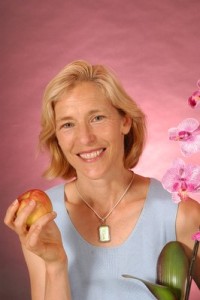 About Jeanne Peters, RD
As a Registered Dietitian for over 34 years, Jeanne has a passion to help her clients to eat well and enjoy an active, healthy life at any age. She is the co-founder of the Nourishing Wellness Medical Center with Doc Allen, her husband. She was Named California Recognized Young Dietitian of the Year in 1990 and recently, Thumbtack named her their  #1 Nutritionist in Redondo Beach for 2015 and 2016.